Top Ten Tuesday is an original feature/weekly meme create at The Broke and the Bookish.
Today's Top Ten Tuesday is:
Top Ten Books on my Summer TBR!
Well, after a crazy busy May and first two weeks of June, I can finally relax at home and enjoy summer (well, except I still have one more week of class…but shhhh!) !! While I really haven't read much here recently, I am planning on reading a lot in July. So here are the books that I want to get to before the end of summer!
Continuing Series!
City of Heavenly Fire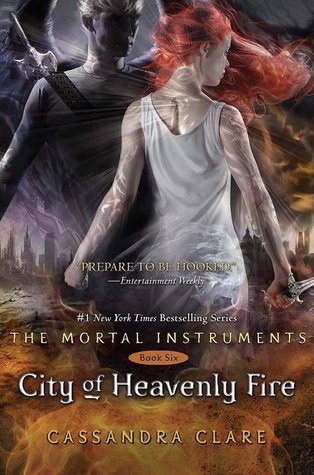 by Cassandra Clare
I just started this today after rereading the entire series, and I am really excited to see how this series ends!
Quirky Standalones!
The Storied Life of A.J. Fikry
by Gabrielle Zevin
This book just sounds so adorable and quirky and SO BOOKISH. In fact, I can't decide if I want to read or listen to this, so I currently have both versions in my apartment! Very excited for this one!
Guy in Real Life by Steve Brezenoff
Eleanor and Park readalike? Quirky RPG allusions? Adorable cover? HECK YES! Can't wait!!!
New Releases!
Landline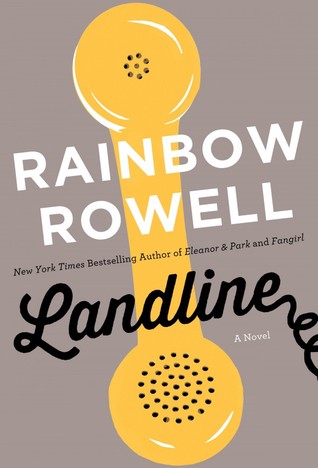 by Rainbow Rowell
A new Rainbow Rowell book OMGSH!!!!!!!!!!!!!!!!!!!!! Cannot WAIT to get my hands on this!!
.
The Murder Complex by Lindsey Cummings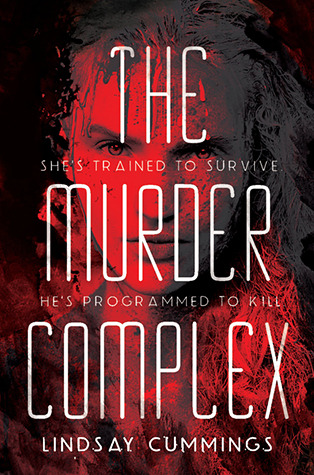 I have been following her progress on this novel since the beginning, and I am REALLY excited to finally read it! Yay!!!
All Four Stars by Tara Dairman
My MG pick for the summer! It's a realistic foodie story! Sounds SOOOOO GOOD!!!
.
One Kick by Chelsea Cain
A new series beginning by one of my most favorite thriller writers! HUZZAH! Sounds like more dark and twisty characters!
TBR Long Overdue!
Hard-boiled Wonderland and the End of the World
by Haruki Murakami
Murakami is the author of some very interesting stories. This is the next one of his backlist that I need to read. I am excited to delve back into his fantasy worlds.
Audio Listens!
Mr. Mercedes by Stephen King
His newest novel! I love listening to Stephen King on audio, and I am excited to read a crime novel by him!
What I Thought Was True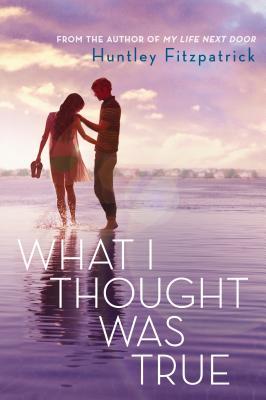 by Huntley Fitzpatrick
The newest novel by Huntley Fitzpatrick! Sounds like a great summer listen!
~*~*~
So, that's what I will be reading/listening to this summer. What about you? What will you be reading? Leave a comment and tell me about it!
Love and #IBelieveThatWeWillDIDWin! #USA,
Jennifer