Top Ten Tuesday is an original feature/weekly meme create at The Broke and the Bookish.
Today's Top Ten Tuesday is:
Top Ten Cover Trends! The Good and the Bad!
I REALLY like this topic! Covers are the first thing I see when a new book comes out, so they are SUPER important in my first impressions of a book. So I will showcase some of my FAVORITE trends and some of my MOST HATED! So get comfy, and here we go!
WHAT I LOVE!
Maps: Maps draw me in immediately, because maps mean traveling or roadtrips, and I LOVE THOSE stories!
The Cartoon Couple: Because HOW CUTE ARE THEY!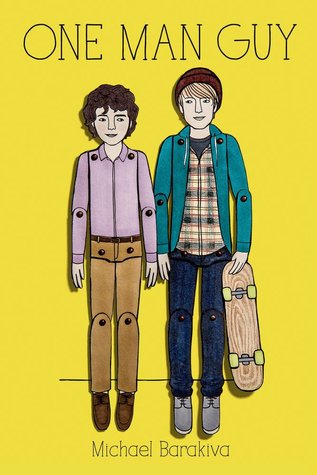 Crazy Girl Silhouettes: Because they just make the book look so dang intriguing!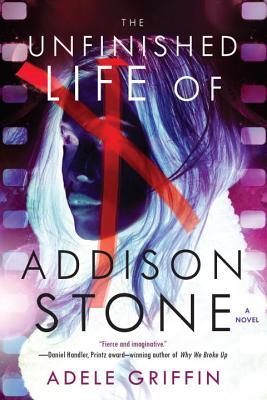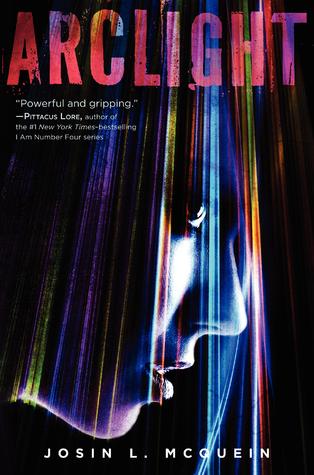 The Far Away Couple: Because it makes the book seem like there may be more to the story than just the romance!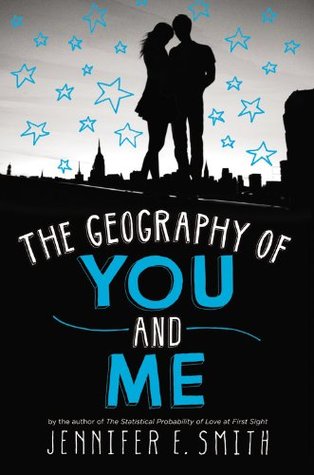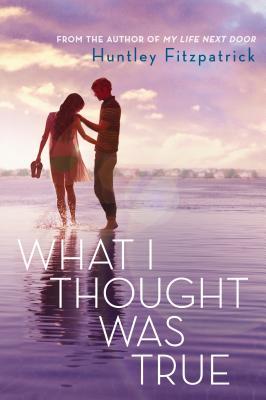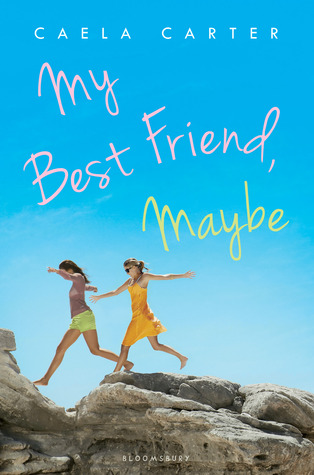 Intriguing Text-Only: Graphics and text choice make SUCH AN IMPACT!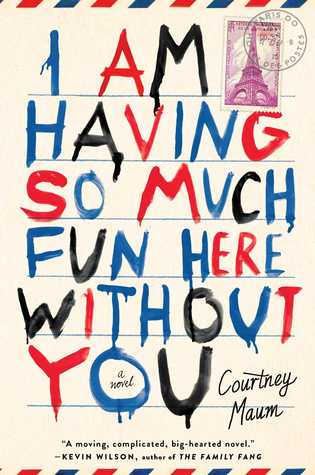 The Scrapbook Look: I don't know what else to call it, but this!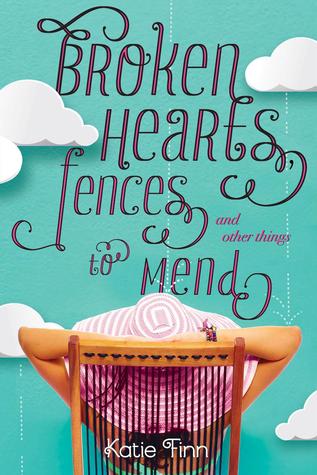 The Not So Great…BLAH
The "Hide-the-Kiss" Cover: We know what you are doing behind there. You may as well not hide it. It just looks stupid!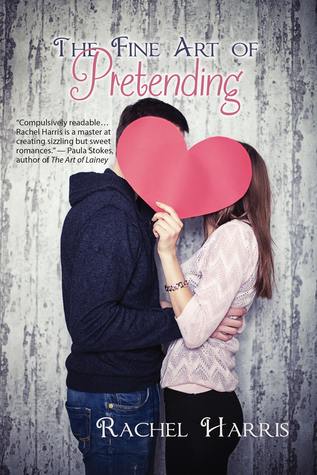 The Psychological Half-Face: While the text of the first two really draw me in, the face on the left side of the cover does nothing for me other than kind of creep my out, to be honest.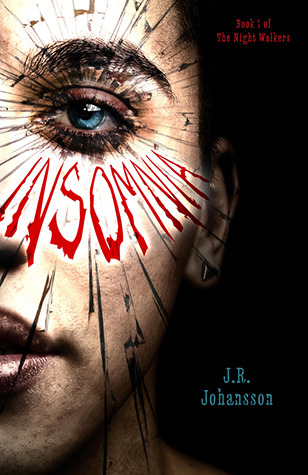 The Feet: UGGGGGGGGGGGH it's overused! Everyone has them! MOVE ON!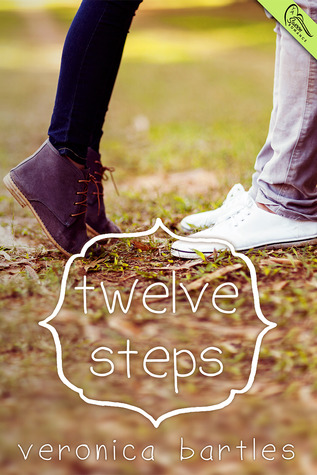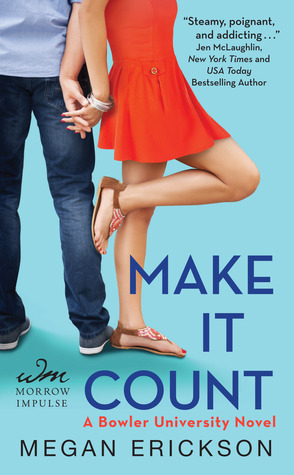 The Sideways Title: Nope. Not as cool as you think it is!
~*~*~*~
So I hope I haven't offended you, dear readers! But I am just being honest! 😉
Do you like covers I don't? Do you hate covers I love? Do you agree? Leave a comment, I'd LOVE to know!
Love and Pixie Stix,
Jennifer