Top Ten Tuesday is an original feature/weekly meme create at The Broke and the Bookish.
Today's Top Ten Tuesday is:
Ten Books for Readers Who Like Character-Driven Stories!
I am a reader that loves certain books for the story. But many times, I love the story because I connect so well with the character! This is a list of some of the best character-driven stories I have ever read, in a variety of genres.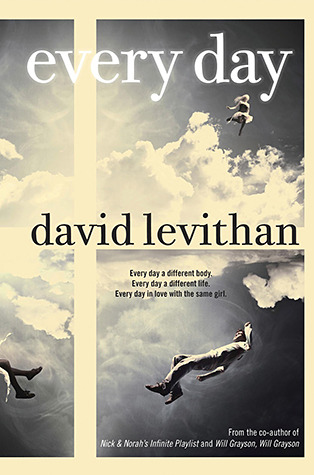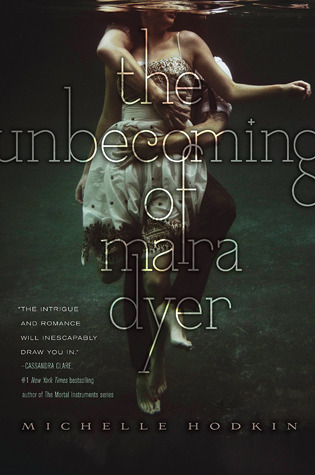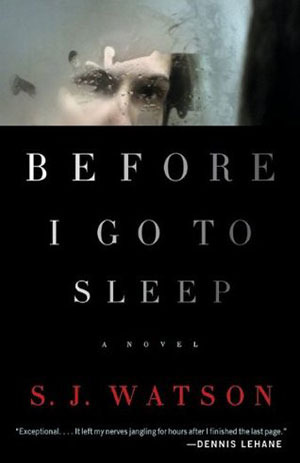 Every Day by David Levithan: I couldn't have this list without including this book. The whole book centers around A, and A experiences life through a different person's body every single day. This is, by definition, a character-driven story. This is a story about A's life and how A deals with living life through other people. It definitely asks–and tries to answer–a very difficult "what if….?" question.
The Unbecoming of Mara Dyer by Michelle Hodkin: A supernatural fantasy novel that literally centers around the mystery of one person…Mara. Definitely character driven. I cannot wait for the trilogy conclusion next month!
Before I Go To Sleep by S.J. Watson: A mystery-thriller driven by the lack of memory of our main character. This book is REALLY intriguing and definitely worth the read if you are looking for a thrilling-good time!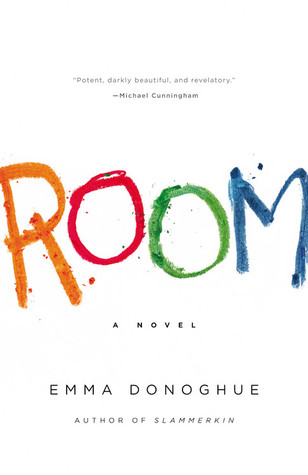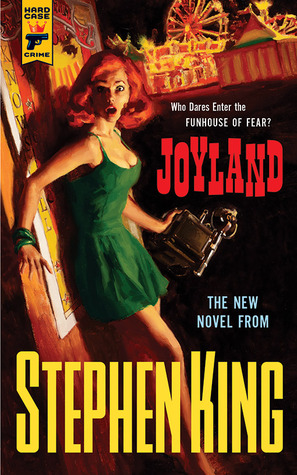 Room by Emma Donoghue: This book fascinated me, from the plot situation to the way it affects the characters in this story. It is a story about how things can influence psychological development, for sure.
Joyland by Stephen King: I know, it's Stephen King. But this novel is very different from his typical horror novel. This novel is definitely more about Devin and less about ghosts, hauntings, and other horrific things.
The Bookstore by Deborah Meyler: Love love LOVE this book! A favorite of last year! this books is SO good, and I love every single moment of reading Esme's story!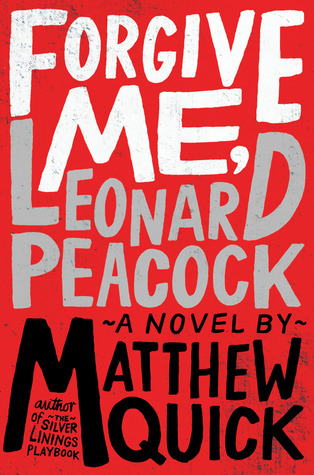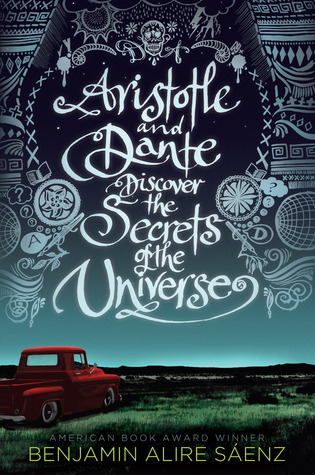 Forgive Me, Leonard Peacock by Matthew Quick: A very powerful and personal story that every one should read.
Aristotle and Dante Discover the Secrets of the Universe by Benjamin Saenz: BEAUTIFUL. And all about Ari and Dante. Love. Read it.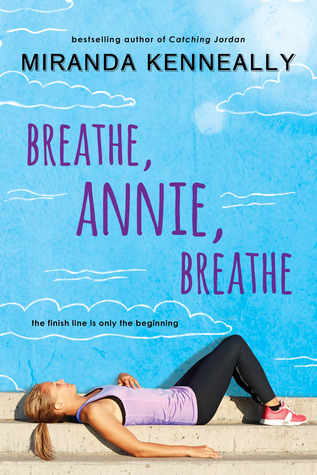 Breathe, Annie, Breathe by Miranda Kenneally: A very emotional story about Annie and how she trains for a marathon to deal with her grief, and how running changes her. One of my favorite reads of the year!
Beautiful Music for Ugly Children by Kirstin Cronn-Mills: This is a beautiful, lyrical story about a transgendered teen trying to find his voice in a community that does not understand him.
~*~*~
So these are the novels that came to mind for me today? Have you read any of these? Did you fall in love with the characters, too? Do you have any recommendations for me? Leave a comment, let me know!
Love and Happy Birthday to Me!,
Jennifer