Top Ten Tuesday is an original feature/weekly meme create at The Broke and the Bookish.
Today's Top Ten Tuesday is:
Ten Series Books I REALLY Can't Believe I Haven't Read Yet!
When I started blogging 3 years ago, I was really excited to start new series! 2012 was a great year for series beginners–I started MANY great series that year that I fell in love with. But the majority of them I haven't finished yet! Most of these series finales are books that came out last year while I was in my reading-intensive grad school classes. So these are the series books that fell through the cracks of my reading but that I plan on finishing this year!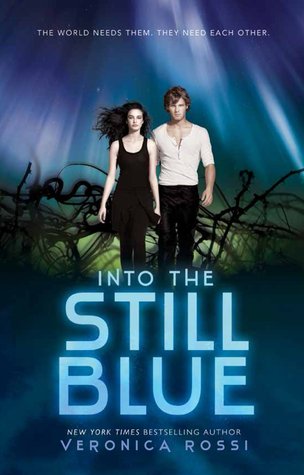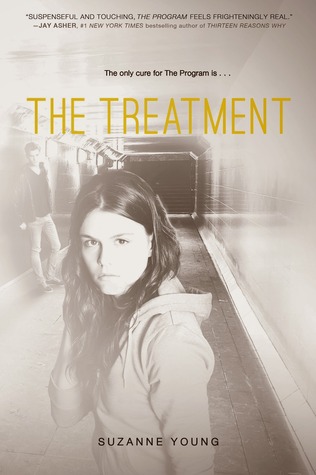 v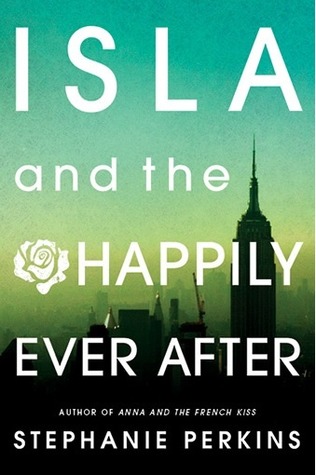 Into the Still Blue by Veronica Rossi (Under the Never Sky Book 3): This is one of my favorite YA Sci-Fi series, and I cannot believe that I haven't read this yet! This will be the first series ender I tackle this year, for sure!
The Treatment (The Program Book 2): I fell in love with The Program and was really looking forward to its sequel. But alas, and it on my TBR list still.
Isla and the Happily Ever After by Stephanie Perkins (Anna and the French Kiss Book 3): While this is not a direct series, the books are still connected. And while I bought Isla when it came out (and got it signed, too), I still haven't read it yet! I need to though!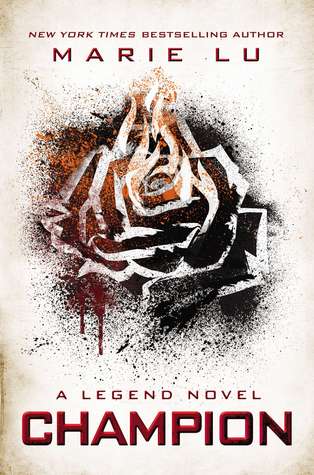 Timestorm by Julie Cross (Tempest Book 3): I have always been really interested to see how this time-traveling series ends! I really liked how book 2 left the story, and I REALLY want to finish it!
Champion by Marie Lu (Legend Book 3): Guys, Legend! Eeeeeek! I LOVE this series! Why haven't I finished it yet?!?! Sheesh!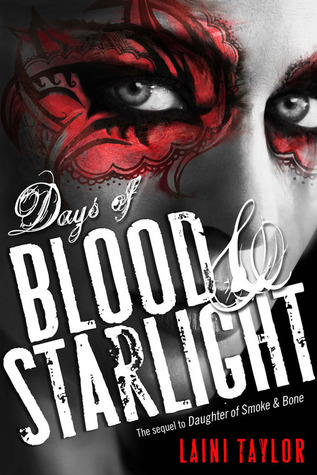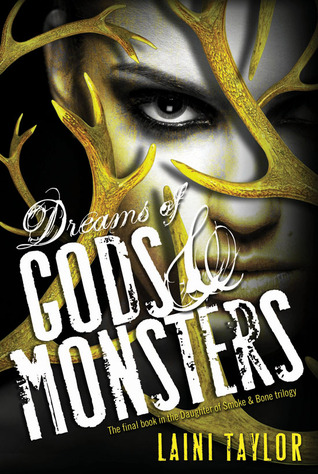 Days of Blood and Starlight/Dreams of Gods and Monsters by Laini Taylor (Daughter of Smoke and Bone Books 2 and 3): Daughter of Smoke and Bone is BEAUTIFUL! It was one of my favorite reads of 2012, and I was SO EXCITED to finish this series. And then I didn't ever get to it. Sigh. SOON!
Below are the series that I haven't started yet, but I have every intention of starting them soon!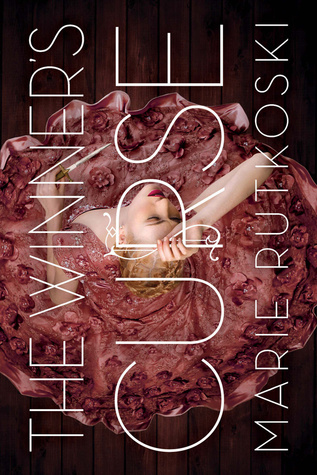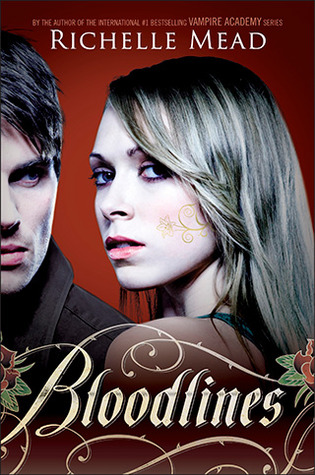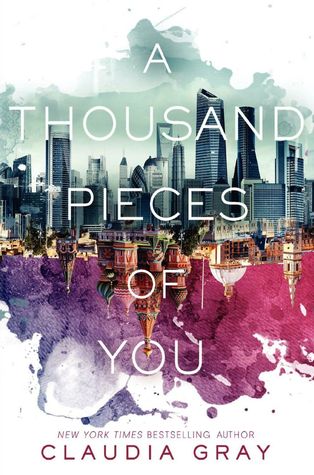 The Winner's Curse by Marie Rutkoski: Everybody's talking about it! And I have wanted to read it since I first saw it! I actually have this checked out from the library right now and can't WAIT to dig into it!
Bloodlines by Richelle Mead: Because, honestly, why wouldn't I want more Vampire Academy! 🙂
A Thousand Pieces of You by Claudia Gray: I have heard such amazing things about this book from so many trusted sources. Plus, the cover is just beautiful.
~*~*~
So those are my choices for this week. Have you read any of these? Which would you recommend I read first?
Love and Pixie Stix,
Jennifer