Top Ten Tuesday is an original feature/weekly meme create at The Broke and the Bookish.
Today's Top Ten Tuesday is:
Ten Books Moving to my IMMEDIATE TBR List!
It has been a crazy month. Honestly, I have no idea where the month went! Sheesh! My reading has slacked and my time has been sucked up by work, internship, homework, and school media comps. So, needless to say, my TBR has gotten out of control! These are the books that have moved up to my "I MUST READ THIS IMMEDIATELY" list. Enjoy!
Books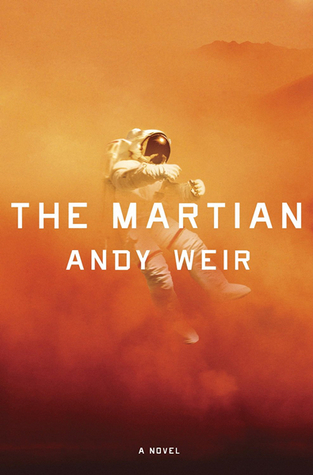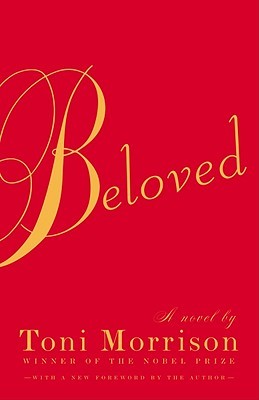 The Dark Unwinding by Sharon Cameron: Sharon Cameron is coming to my library at the end of the month, and I have been wanting to read this book for a long while, so it is MOVING ON UP to the top of my TBR. 🙂
The Danish Girl by David Ebershoff: Because Eddie Redmayne will star as The Danish Girl film coming out at the end of the year, and I NEEEEED more Eddie, so I will be reading this book ASAP!
The Martian by Andy Weir: I have been meaning and meaning and MEANING to read this. No more excuses. This will get read in the next month or two!
Beloved by Toni Morrison: I have been listening to Book Riot Podcast for a really long time now, and not an episode goes by without a mention of this incredible woman. And I want to experience her.
Comics
Alex + Ada by Jonathan Luna and Sarah Vaughn: A few people have talked about this recently, so I made my library order the first two volumes. Because I need it. #libraryperks
iZombie by Chris Roberson and Mike Allred: I am really interested in the show, so naturally I HAVE to read the comics, too!
Audiobooks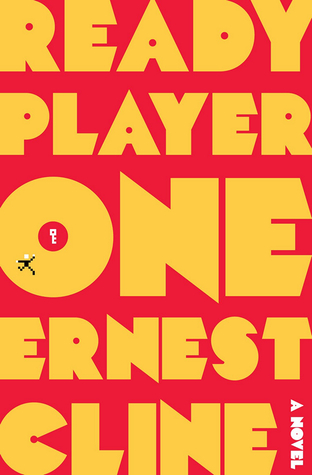 A Feast For Crows by George R. R. Martin: Because season 5 will cover both this book and book 5, so I have to listen to them so I can watch the show with my hubs.
Ready Player One by Ernest Cline: Again, there is a movie. And I have wanted to listen to this since it came out! And Will Wheaton! 🙂
Rereads
Dark Places by Gillian Flynn: Movie comes out this month. And it's been a while since I read this book for the first time. And I actually liked this one, so I want to reread it.
Saga (ALL OF IT) by Brian K. Vaughn and Fiona Staples: Because SAGA!!!!!!!!!!!!!!!!!!!!!!!
~*~*~
So, it looks like movies are dictating my reading. I am perfectly okay with that!
Here's to a crazy April, y'all!
What about you? What have you recently added to your TBR? Comment and let me know!
Love and Minion Fruit Gummies,
Jennifer