Top Ten Tuesday is an original feature/weekly meme create at The Broke and the Bookish.
Today's Top Ten Tuesday is:
Ten Popular Books I Will Never Read!
I'M BACK! Graduated from Grad School so now I have some time to blog again! Yippee!
Everyone has those books that you pick up and think "I don't want to read this." There are many books that I have thought about reading, but in all honesty, I will probably never read them. Here is my list of those books: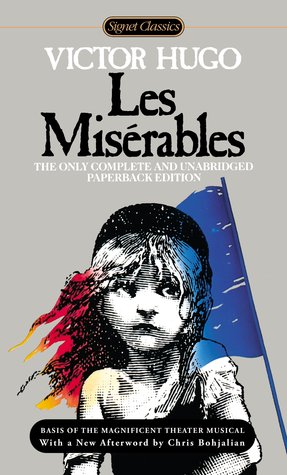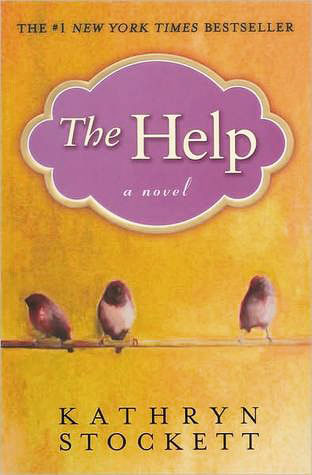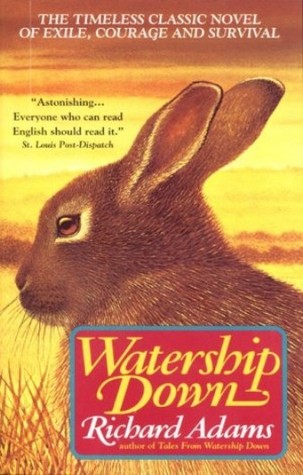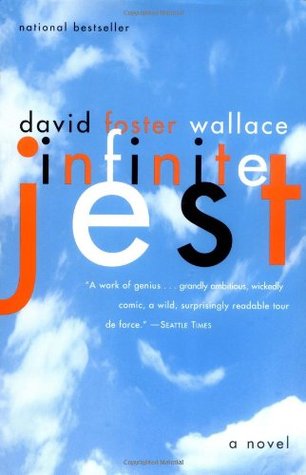 BONUS: Any and all James Patterson. I just have ZERO desire to read anything by him. The end.
So, here are just some of the books that a lot of people read that I just probably won't ever pick up. So there you go.
What about you? What books will you probably never read?
Likewise, are there books on my list that I SHOULD read? Convince me!
Love and Graduation,
Jennifer