Top Ten Tuesday is an original feature/weekly meme create at The Broke and the Bookish.
Today's Top Ten Tuesday is:
Ten Books on my Summer TBR!
My summer TBR is stacking up quickly! If I can actually get through HALF of what I HOPE to get through, I will be doing well. Here's a sampling of my list! 😉
Books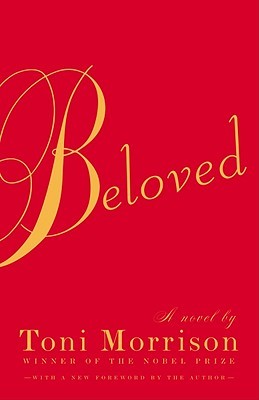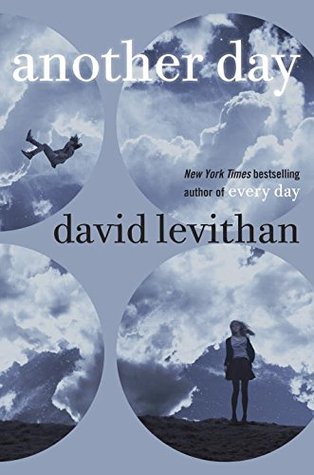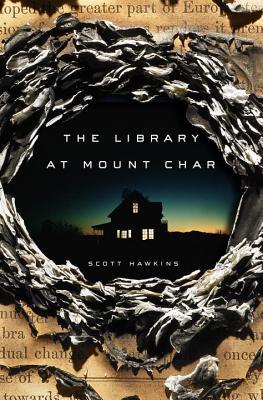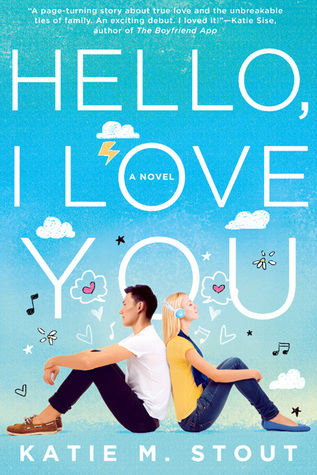 Beloved by Toni Morrison: It will be my first Toni Morrison, and I am looking forward to reading it.
Another Day by David Levithan: I have an eARC of this from Netgalley, and I am SO EXCITED to read this! Like WOAH!
The Library at Mount Char by Scott Hawkins: This is one I have been looking forward to for a while, and I have an ARC sitting on my coffeetable just WAITING for me to dive in!
Hello I Love You by Katie M. Stout: I am hoping to go to an author event where she will be at the end of the month, so I really want to read her book before I go.
Go Set A Watchman by Harper Lee: Because DUH!!!!!!!!!!!!
Audiobooks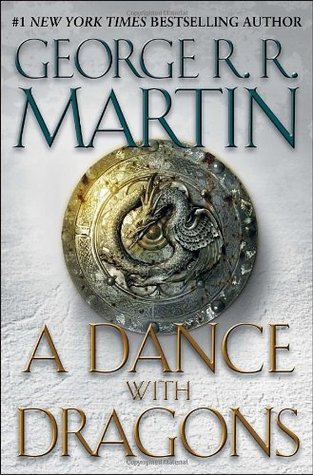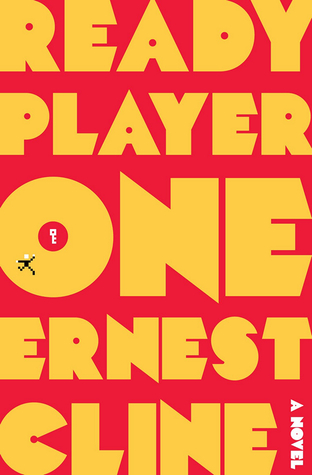 A Dance with Dragons by George R.R. Martin: Because I have read the other four, so I may I well listen to the fifth one before I watch this season. Even though I know things are different, and even though I know that the show will finish before the book series. But I want to go ahead and listen to this one too.
The Secret History of Wonder Woman by Jill Lepore: I have really been into listening to nonfiction recently, and I've been really into comics, and this books is the PERFECT combination!
Ready Player One by Ernest Cline: It's about time for me to get to this, especially with the film on the docket. Also, Wil Wheaton reads it! W00t!
Comics
Thor Goddess of Thunder Volume One by Jason Aaron and Russell Dauterman: Because THOR!
Black Widow Volume Two by Nathan Edmondson, Phil Noto, and Mitch Gerads: I read volume one earlier this month and LOVED it!
Bitch Planet by Kelly Sue DeConnick and Valentine De Landro: I have only heard great things! And so many tattoos! I just HAVE to read this!
Lady Killer by Joelle Jones: Because this just looks and sounds SO AWESOME!
~*~*~
So those are some of the books on my TBR. I hope to get to even more than this, but these are some I am really looking forward to reading this summer.
What's on your list?
Love and Garden Gnomes,
Jennifer